Los Alisios
Descripción
Alisios is Hipoclub´s newest development consisting of 78 detached villas.
It is situated on the foot of the volcano "Montaña Roja" on a slightly raised position which welcomes impressive views to the close-by islands of Lobos and Fuerteventura and offers innovating designs for both the villas and the structure of the urbanization.
All the villas of the phase have private swimming pools, generous gardens, and the elevated designs (types M, L & N) have a double garage and a big storage room on the ground floor. The actual availabilities are of the type D with 2 bedrooms on a ground floor and of the new types: L, villa in 2 levels with 3 Bedrooms, M villa on 3 levels and 3 bedrooms and N villas of 2 levels and 2 bedrooms.
Plots up to 925 m2.
Plan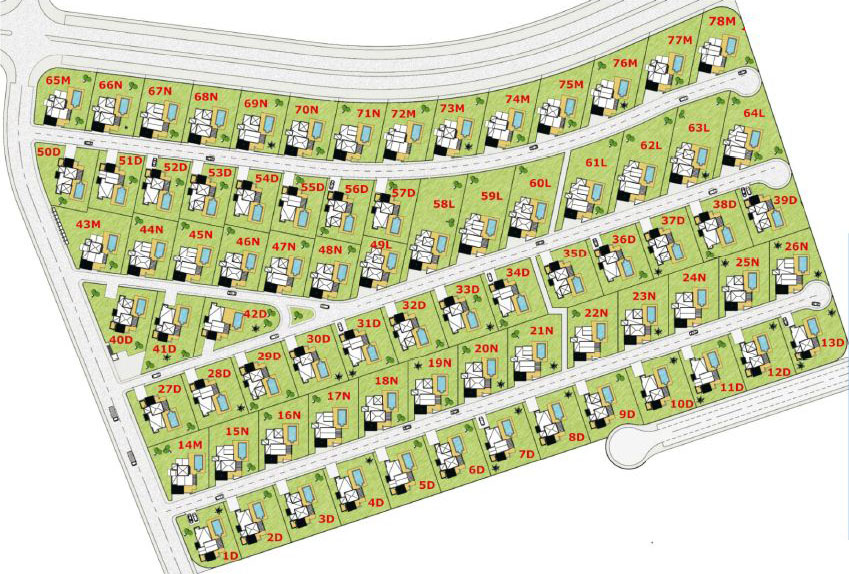 Type of Villas
Download our price list to check the availability
Aerial Photos
Dossier in PDF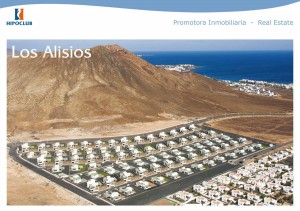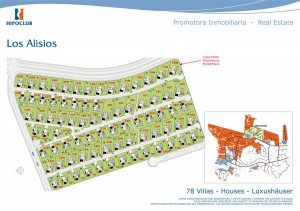 View Hipoclub in a larger map